Registration Fee

The conference fee includes: key lectures and conference participation, meals and accommodation in ECGE, abstract book, coffee breaks and conference dinner as well as field trip and workshops participation.

We offer 12 places in each micropalaeontological workshop (dinoflagellate cysts orforaminifers), therefore enrolments during registration are on a first-come first-served basis.

Conference fee should be paid in Polish zloty (PLN) currency by bank transfer to account
number: IBAN: PL72 1160 2202 0000 0002 9803 9671
IMPORTANT: Please on your bank transfer attach Attendee's full name and postscript "paleo20"

Conference fees:
professional premium 1300 PLN single room
professional 1000 PLN double room
student* 800 PLN double room
Recipient's name and address:
UniwersytetWarszawski
ul. Krakowskie Przedmieście 26/28
00-927 Warsaw, Poland
VAT ID: 525 001 12 66
Please note that Participants (or institutions) paying by bank transfer have to cover all the relevant bank charges.

Once the transfer has been completed please send a copy of the bank transfer confirmation to the Organizers at the LOC office e-mail address (paleo20@uw.edu.pl).
VAT not applicable.
The rooms are of tourist standard; rooms in C-building are slightly larger and with A/C.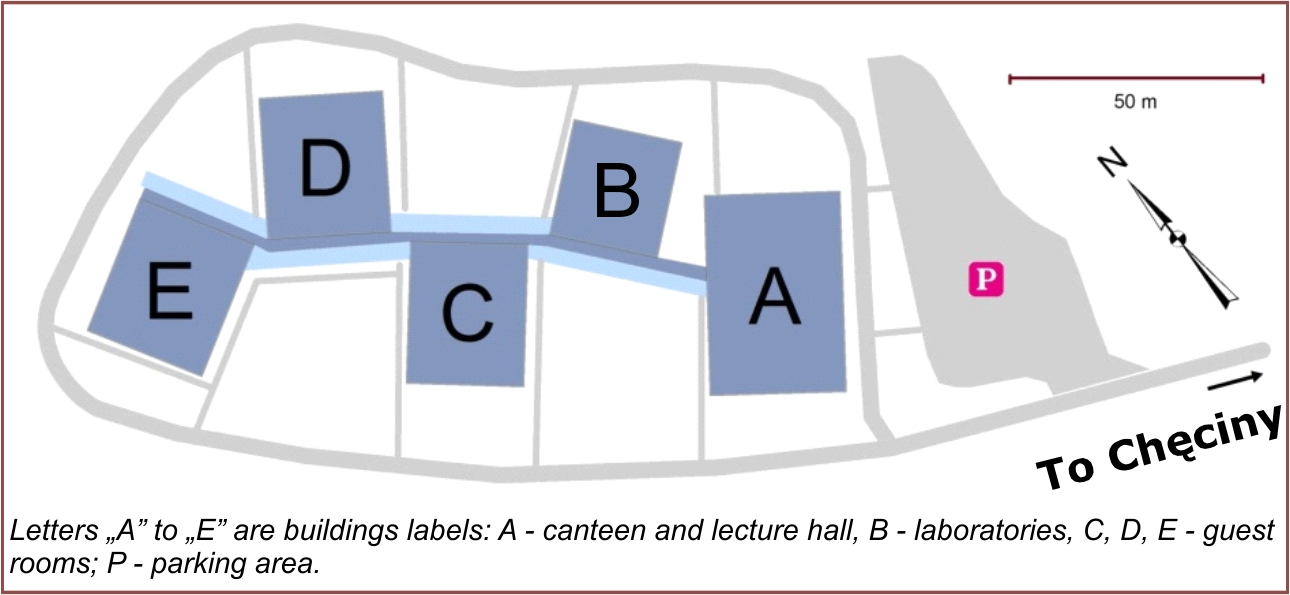 * Studenci UW dokonują wpłat po akceptacji zgłoszenia przez dr hab. Marcina Barskiego